Testimonials for Rosenblatt Real Estate Group
I am writing this as a recommendation for Kimberly Rosenblatt. My wife and I have relocated seven times, and Kimberly was the most outstanding agent that we have ever dealt with. She truly led us to our home in the Louisville area and we couldn't be happier with our new home or the process that Kimberly managed. Specific attributes are:
1. She listens. This sounds simple, but few agents pull this off. She invests in understanding what you want in both your new home and other needs related to the area that may interest you.
2. She doesn't try to sell you a house. She leads you through the process of finding a home.
3. She really understands the Louisville and surrounding market.
4. She is truly an advocate for you in working with the seller. There is no doubt she is on your side.
5. She works very hard to make your job easier. Kimberly dose not waste your time with listings that "just fill time". Every home has a purpose and is part of a plan.
Finally, Kimberly is a wonderful person, who is a joy to be around. She has a great sense of humor and has the sales "artistry" to know when to talk, when to listen, and when to be quiet.
It is my pleasure to write this recommendation. My only concern is that I have understated what a great agent Kimberly is.
*Dowden Family - Fisherville, KY*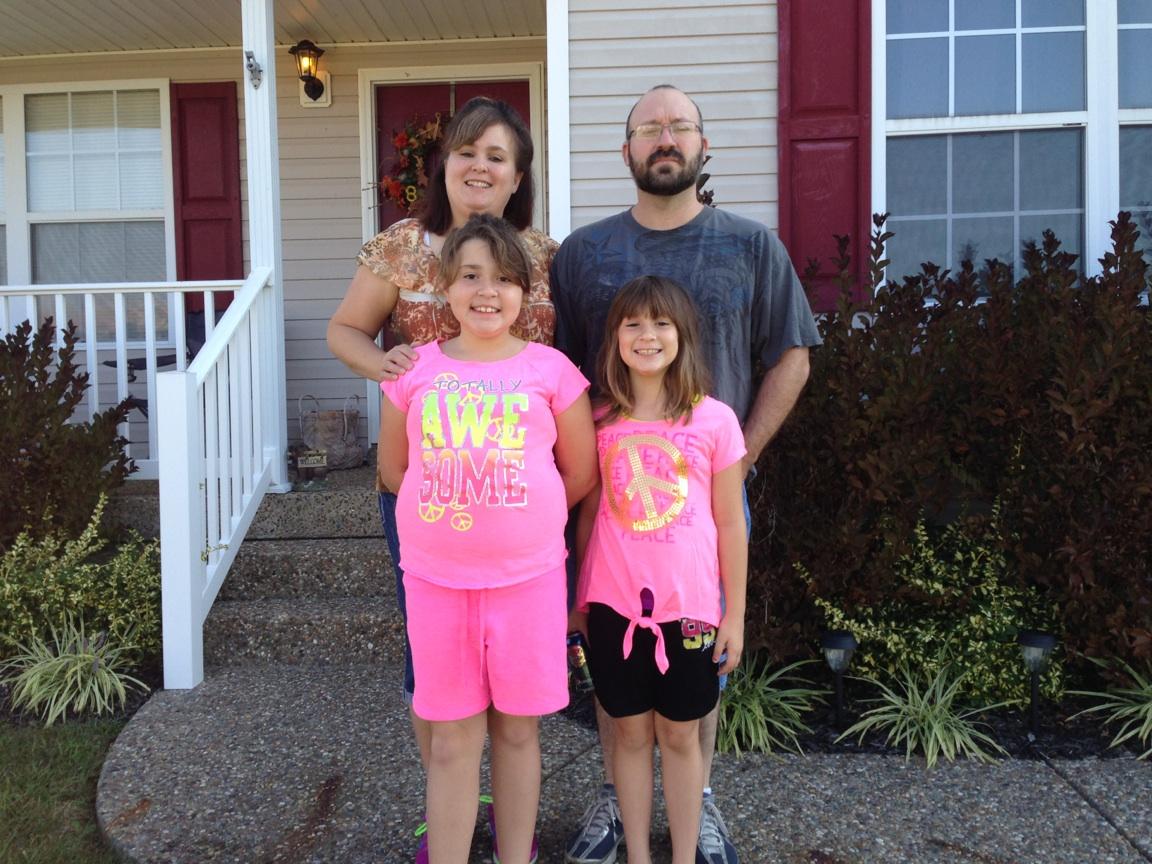 Kimberly took care of every single issue making it easy for us no matter what time or day. Kimberly always, always answered our calls and answered all of our questions, if she didn't have an answer she would get and answer in a very timely manner.
Kimberly helped me most by knowing exactly what my family and I needed. We thought it was impossible to set a timeline to sell our house and buy another. Within a month Kimberly worked extremely hard and we met our goal. Our family is exactly where we need to be thanks to Kimberly.
I feel that Kimberly is an expert; she knows exactly what needs to be done to keep families happy she does an excellent job. I love the experience we had with Kimberly. We are very, very happy with the service she provided. I would highly recommend Kimberly to friends and family looking to sell or buy a home. We are finally Home Sweet Home!
* Johns Family - Shpherdsville, KY*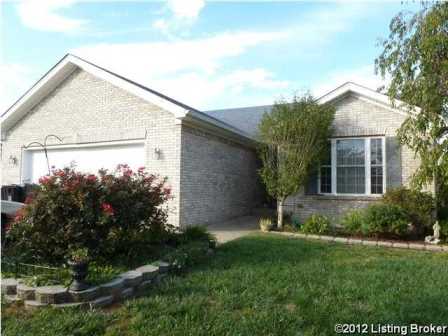 Kimberly was very easy to work with. She made our experience a great one! The best part of my real estate experience was buying our idea home in Mt. Washington (close to my granddaughter).
Shout Out:
Jason Justice (1st Commonwealth Mortgage) was also great to work with. We're glad Kimberly suggested him to us.
*Casey Family*
*Mt. Washington, KY*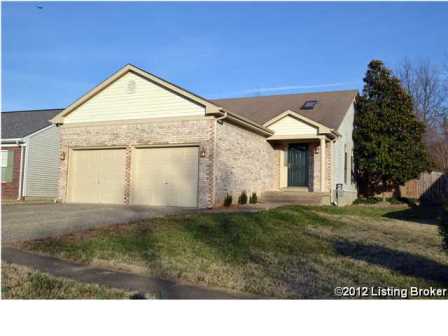 The best part of my real estate experience was looking at house with Kimberly. She managed to listen to my opinions, and not try to "push the sale". She made sure I would find a house that was right for me. At no time did she pressure me to do anything.
Kimberly helped me most by keeping the loan process rolling and getting answers for me. I was very busy, and couldn't get hold of the loan agent at times. Being a first time buyer, she made sure to look out for my best interest.
If I was to recommend any improvements nothing comes to mind. It was an excellent experience.
Great experience, I will gladly use her services in the future, as well as recommend her to my friends.
*Bryan Moody - Lousville, KY*
The best part of my real estate experience was getting my house sold, and getting to know Kim. Kimberly helped me most by selling my house, and explaining things that I should know about real estate. I would like to say a big thank you to you and your team. I hope to work with you some other time.
*Barnnie Marchione - Louisville, KY*